Clarity is the Closest Wound to the Sun
2023, One Channel Video, 4K, Color, B&W, Sound, 14'35"



[… In her reading of the autobiography Inside the Battle of Algiers by Zohra Drif—one of the female freedom fighters of the National Liberation Front of Algeria (FLN) who organized the militant wing of the movement in the Casbah of Algiers for two years—Huda Takriti comes across an aphorism quoted by the narrator from the poet and freedom fighter of the French Resistance, René Char. It is part of Char's Hypnos (in the English translation; Feuillets d'Hypnos in the original), a collection of fragments, part diary entries, part lyrical reflections on the experience.
Hypnos, the god of sleep, and his attributes become the symbol of collective amnesia for Takriti in the video when it comes to the merits of women in the struggle for freedom. And so, she intercuts the media images—those of Gillo Pontecorvo's famous 1966 film The Battle of Algiers and its depiction of women as submissive recipients of orders—with archival footage that tells a different story, as well as with Char's poetic texts.
With the video and the other elements of the exhibition, the artist creates a resonant space that is about the intertwining of temporal levels, "where the past, the present, and the future are not discrete and cut off from one another," to speak once again with Hartman. It is a matter of locating oneself in it and perhaps asking with René Char: "Are we doomed just to be at the beginning of the truth?"]
*
*
Extract from Claudia Slanar's text «Between Memory and Opacity: (Post)colonial Archives and Mediated Images».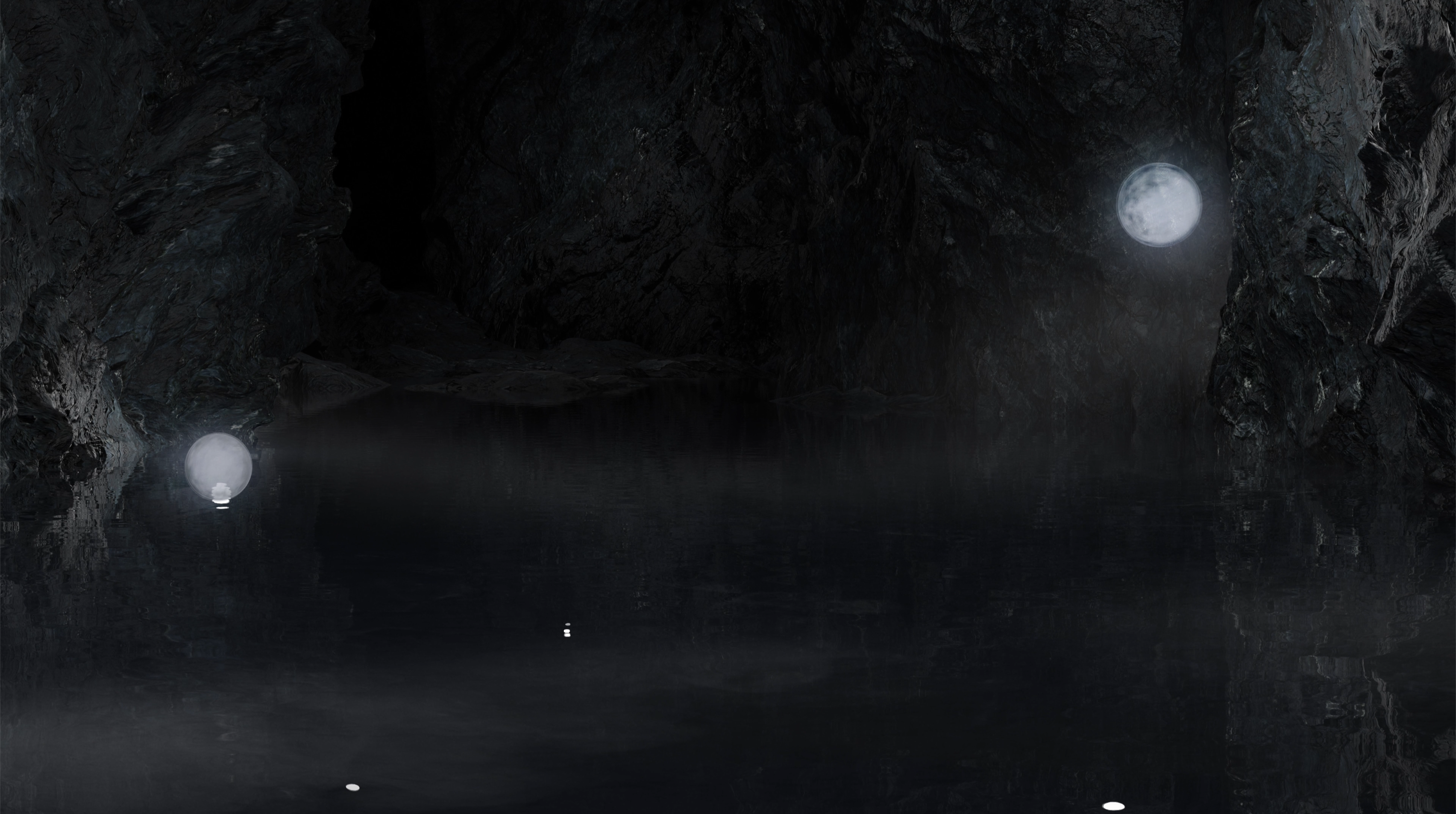 Stills, Clarity is the Closest Wound to the Sun, One Channel Video, 14'35", 4k, Color, Black&White, Sound, 2023
Clarity is the Closest Wound to the Sun, One Channel Video, 14'35", 4k, Color, Black&White, Sound, Installation View @Crone Gallery Wien, 2023, Photo©Simon Veres